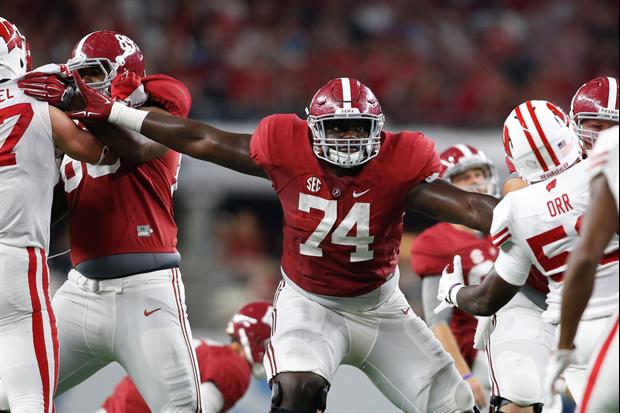 Tim Heitman-USA TODAY Sports
Following the
news from Monday
that charges against Alabama football players Cam Robinson and Hottie Jones would be dropped, many argued that both played received preferential treatment.
Joe Guerriero, who serves as the lawyer for both players says that is not the case and released this statement.
Both players were
arrested back on May 16th
for possession of marijuana and illegal possession of a stolen firearm.
Popular Stories