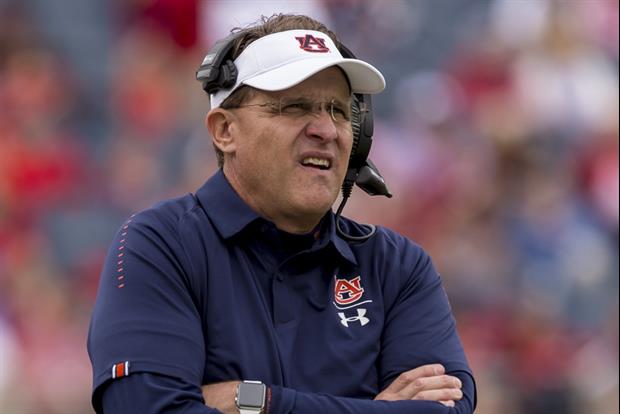 Vasha Hunt-USA TODAY Sport
Brandon Marcello with 247 Sports is reporting that Gus Malzahn is close to accepting changes to his contract that include a reduced buyout and "other limitations" to remain the head coach at Auburn.
Auburn and Malzahn agreed on a seven-year contract last November worth $49 million with 75 percent guaranteed. Since then Auburn has struggled, going 7-7 overall. His current buyout is $32 million.
Popular Stories