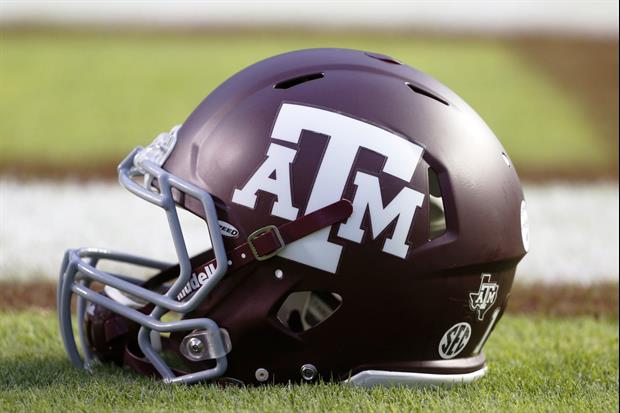 Soobum Im-USA TODAY Sports
Texas A&M's search for a new head coach to replace Jimbo Fisher has already begun.
According to Kirk Bohls with the Austin American-Statesman, Aggies athletic director Ross Bjork interviewed UTSA's head coach Jeff Traylor for the job.
Traylor has coached the Roadrunners since 2020 and has 30-13 record at UTSA.
Popular Stories