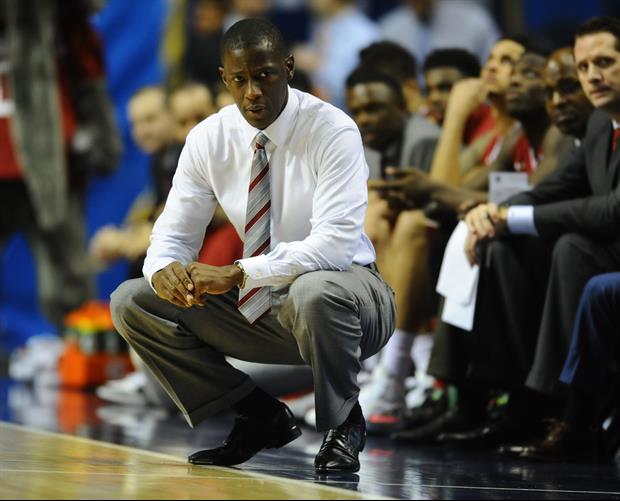 Christopher Hanewinckel-USA TODAY Sports
Florida announced Monday that have hired former Alabama head coach Anthony Grant who was apart of Billy Donovan's staff in Gainesville from 1996-2006. Per
GatorZone.com:
quote:




---

"Pretty easy call, man. It's all about relationships," Grant told GatorZone.com of his return alongside not only Donovan, but also assistant coach John Pelphrey, director of basketball operations Darren Hertz, head trainer David "Duke" Werner and executive assistant Tracy Pfaff, each of whom he shared years of success with before embarking on his head-coaching career. "Pretty much everyone in that office is like family to me. So this is like coming home. The way it all worked out? God has a plan."

"I'm looking forward to getting down there and doing what I love to do," said Grant, who faced the Gators twice during the 2014-15 season, falling 52-50 at home and 69-61 again in second-round play of the Southeastern Conference Tournament. "I have a lot to get familiar with. I'm the new guy coming in. I know Billy and the staff were disappointed with the results last year, but there are some good pieces in place, and the roster, I feel, will be talented next season."

---
Grant was fired as Alabama's head coach back on March 15.
Related:
Popular Stories