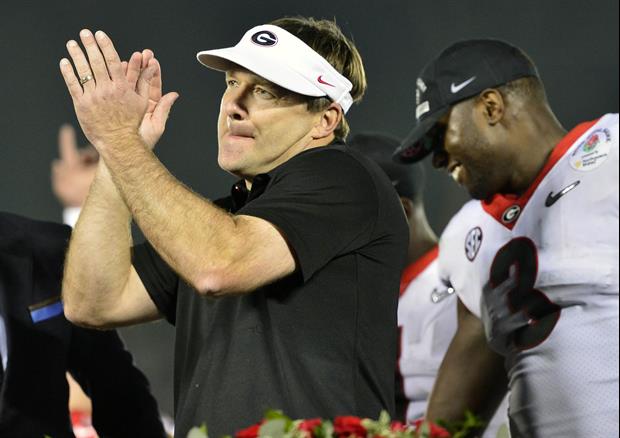 Gary A. Vasquez-USA TODAY Sports
Multiple sources are reporting that former LSU tight end Arik Gilbert is transferring to Georgia.
Gilbert, a former five-star tight end from Marietta, Georgia, signed with LSU in 2020 and played as a true freshman with the Tigers last season. He started in the first eight games, catching 35 receptions for 368 yards and two touchdowns but opted out of the season after the loss to Alabama and entered the transfer portal on Jan. 5.
He recently committed and de-committed from Florida this offseason in February.
Popular Stories