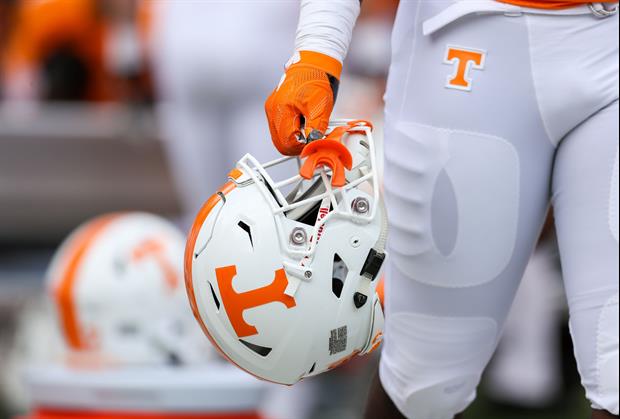 © Ben Queen-USA TODAY Sports
Tennessee DB Brandon Davis suffered a gunshot wound in his leg at a bar over the weekend. This incident is currently under investigation by Knoxville police. However, the police report says he may have shot himself. Per knoxnews.com...
quote:




---

Davis, a sophomore defensive back, said he was inside Uptown Bar & Grill when he heard a gunshot and felt pain in his leg and that he "had no idea who shot him or why," according to the incident report. Davis' teammate, rising junior defensive back Trevon Flowers, told the officer he was inside the bar with Davis when the shooting occurred but that he also didn't know who shot Davis.

Officers searched the bar and did not find any shell casings or blood, and were unable to locate anyone inside the bar that heard any gunshots or who saw Davis and Flowers in the bar before the shooting. An officer overheard several people say that Davis shot himself in the leg, according to the incident report.

---
So, what does Brandon have to say about this? Well, of course he's denying it...
Sorry, did someone say Plaxico Burress?
Popular Stories