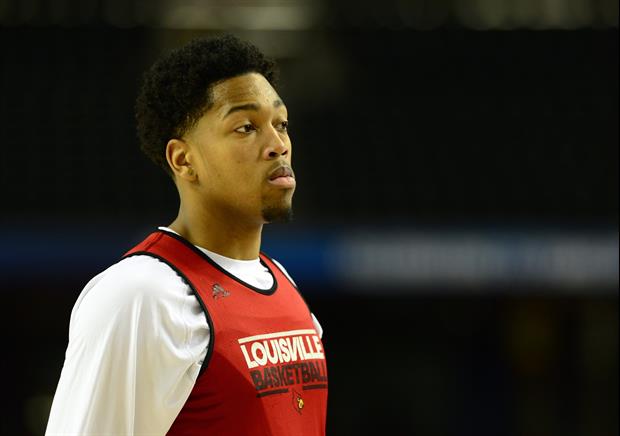 Bob Donnan-USA TODAY Sports
ESPN
is reporting that Missouri basketball player Zach Price is suspended from the team after being arrested twice for allegedly assaulting his roommate and a woman.
quote:




---

Columbia Police Sgt. Joe Bernhard says the victims reported that Price rammed their car Wednesday afternoon. That investigation was ongoing when Price was arrested on another alleged encounter with the same victims Thursday morning. Police say he hit his male roommate in the face then pushed the woman to the ground.

Missouri coach Frank Haith said after the first arrest that he was "very disappointed" with Price and will discipline him accordingly.

---
Price transferred from Louisville and did not play last year.
Popular Stories