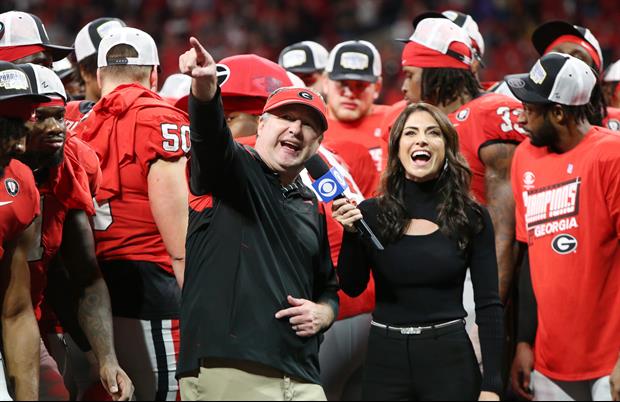 Brett Davis-USA TODAY Sports
A new report surfaced Tuesday evening that suspended Michigan assistant Connor Stalions purchased tickets to games outside of the Big Ten, including matchups with SEC schools and the conference championship game in Atlanta.
Those teams included Tennessee, who was undefeated and ranked No. 3 in the country at the time, Alabama and Georgia.
Stallions is currently at the center of a sign-stealing investigation by the NCAA. Per
Yahoo:
quote:




---

At 11:42 a.m. that day, Stalions purchased a single ticket to the Tennessee-Kentucky game on Oct. 28, 2022. Three minutes later, he transferred the ticket to another person. That person did use the ticket, attending the game and sitting in a seat positioned opposite of Tennessee's sideline in range of viewing the coaching staff's signals, a source confirmed to Yahoo Sports.

ESPN reported Monday that Stalions purchased tickets to 30 games involving Big Ten teams, but he also booked tickets to several games involving CFP contenders. In what appears to be an elaborate web of in-person scouting — against NCAA rules — Stalions used several associates to attend games and record a team's play-call signals.

He purchased tickets involving several more teams, most of them at that time in line for CFP bids or participating in championship games. Those teams are believed to be Alabama, Georgia, Clemson and Oregon. He bought tickets for the 2021 and 2022 SEC championship games, according to sources familiar with the information.

---
Related:
Popular Stories