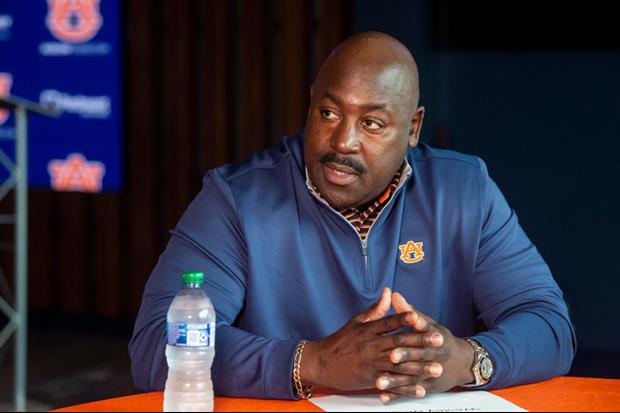 Jake Crandall / USA TODAY NETWORK
Multiple sources have reported that Auburn defensive back Wesley McGriff is temporarily stepping away from the team to take care of personal matters.
Auburn's special teams coordinator Tanner Burns will fill the on-field position in McGriff's absence.
The Tigers take on Ole Miss this weekend in Jordan-Hare Stadium. Kickoff is set for 6pm CT on ESPN.
Popular Stories