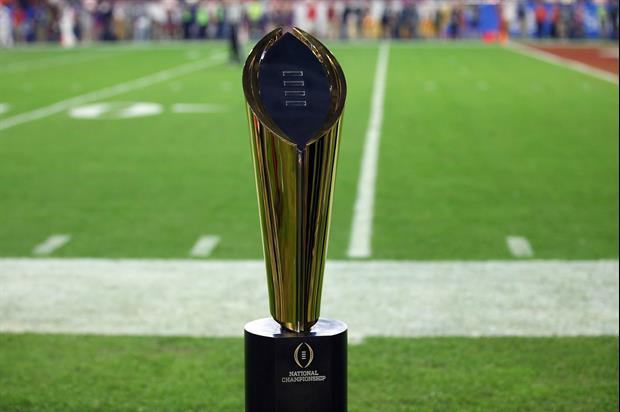 Matthew Emmons-USA TODAY Sports
The CFP Selection Committee revealed the Top 4 schools on Sunday that will represent the College Football Playoff.
No. 1 Alabama (12-1) vs. No. 4 Cincinnati (13-0) in the Cotton Bowl.
No. 2 Michigan (12-1) vs. No. 3 Georiga (12-1) in the Orange Bowl.
Both games will be played on Friday, Dec. 31 on ESPN.
The National Championship will be played on Monday, Jan. 10.
Did the CFP committee get the seeding right?
Popular Stories