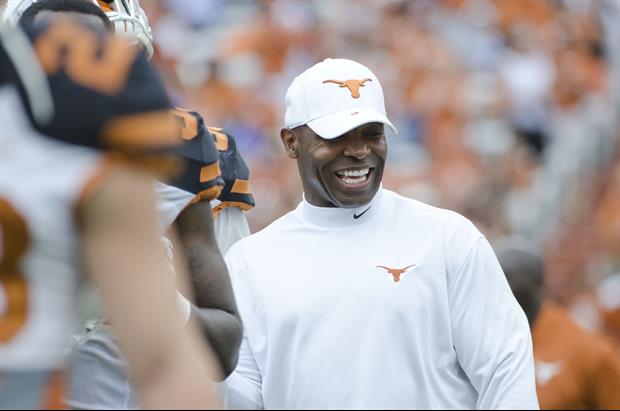 Brendan Maloney-USA TODAY Sports
Texas head coach Charlie Strong was born in Batesville, Arkansas. His Longhorns take on the Arkansas Razorbacks in the Texas Bowl on December 29 in Houston. Strong says this is the first time he won't support his home state...
Does this mean he was rooting for them when he was defensive coordinator at Florida and South Carolina?
Related:
Popular Stories