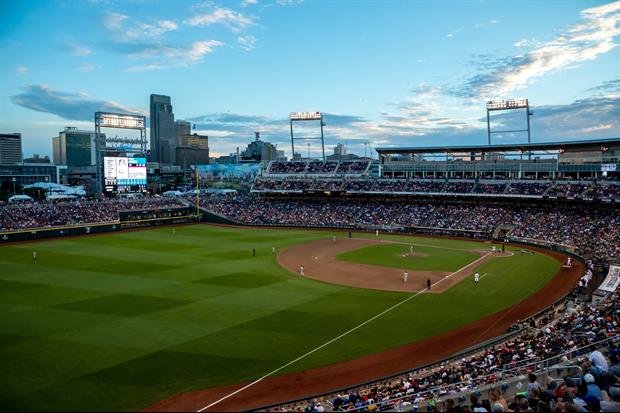 Steven Branscombe-USA TODAY Sports
The SEC's dominance in the College World Series will continue on as the league had three teams makes the semifinals this week.
The remaining teams are Texas A&M, Arkansas, Ole Miss, and Oklahoma.
Oklahoma and Ole Miss need just one win to advance to the CWS finals, while Texas A&M and Arkansas need to win twice to avoid elimination.
Here's Wednesday's schedule:
(5) Texas A&M (9) Oklahoma at 2:00 PM ET on ESPN.
(23) Arkansas Ole Miss at 7:00 PM ET on ESPN.
Popular Stories