Lynxrufus2012
Kentucky Fan
Member since Mar 2020
1338 posts

Beating Tennessee
Posted by Lynxrufus2012
on 10/18/20 at 9:27 am
2
0
Does anything in football feel any better than that? I never thought I 'd see the day we'd beat them like that. I also never thought I'd see Gran actually make a half time adjustment. Kudos to the Cats on beating the Orange Ogres.
thatguy45
Kentucky Fan
Your alter's mom's basement
Member since Sep 2017
15116 posts

re: Beating Tennessee
Posted by thatguy45
on 10/18/20 at 5:46 pm to Lynxrufus2012
Wins against Tennessee are always special. They have the mind set that they aren't supposed to lose to us, so when they do, it's like we killed their program for a season
LouisvilleKat
Kentucky Fan
Member since Oct 2016
9652 posts

Online

re: Beating Tennessee
Posted by LouisvilleKat
on 10/19/20 at 11:57 am to thatguy45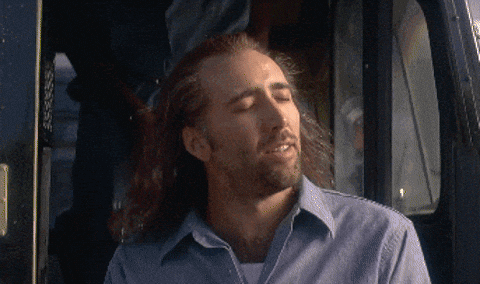 Yeah... feels good.
BluegrassBelle
Kentucky Fan
RIP Hefty Lefty - 1981-2019
Member since Nov 2010
82139 posts

Online

re: Beating Tennessee
Posted by BluegrassBelle
on 10/22/20 at 6:42 am to Lynxrufus2012
Florida will still be "the one" for me.

But that was just a really satisfying win. Unfortunately, it only gets tougher (sans Vandy) from here.
Back to top
Follow SECRant for SEC Football News