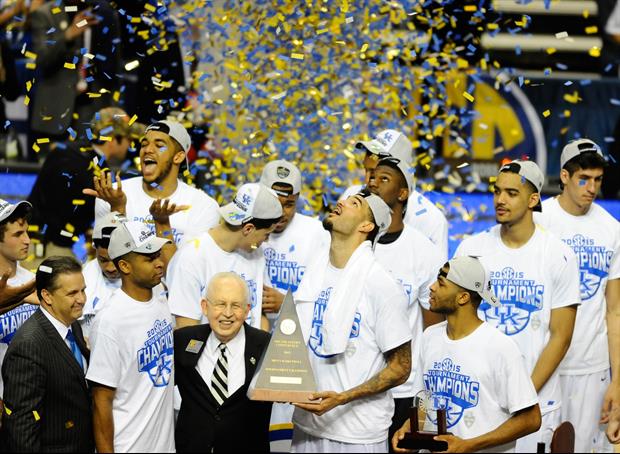 Christopher Hanewinckel-USA TODAY Sports
The ticket exchange company, TicketCity, noticed something interesting about Kentucky's schedule on Thursday morning. The Wildcats are the only No. 1 seed in the NCAA Tournament that listed the Final Four and national championship game to their official schedule on their website...
Jinx? Probably not. Confident? Yes.
Popular Stories