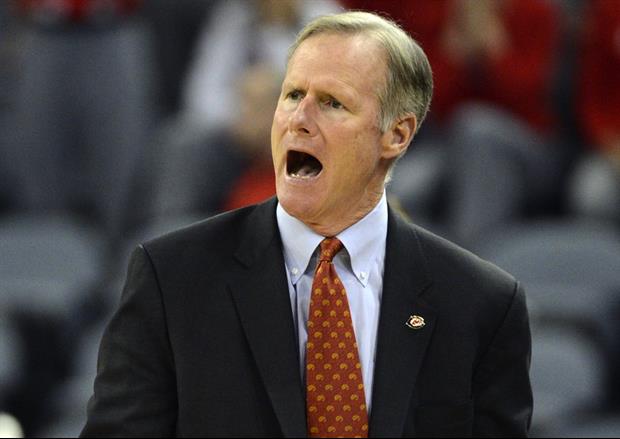 Jamie Rhodes-USA TODAY Sports
ESPN
is reporting that Missouri has hired Kim Anderson to be the new head coach of the Tigers...
quote:




---

Anderson, a Missouri alum, will replace Frank Haith, left last week for Tulsa. He takes over a program that lost its top three players.

He will be introduced by the school on Tuesday morning an an 11 a.m. ET news conference.

He led Central Missouri (30-5) to the 2014 Div. II championship with a team that had 10 new players and only one returning player who had averaged more than 4.7 points per game the previous season. The national title was the first for the Mules since 1984.

---
Anderson played at Missouri from 1974 to '77 and has been the head coach at Central Missouri for 12 years.
quote:




---

Mizzou Basketball @MizzouHoops
Mike Alden spoke with the Tigers today to inform them Kim Anderson would be taking over the program. #MIZ
Image Link

---
Popular Stories