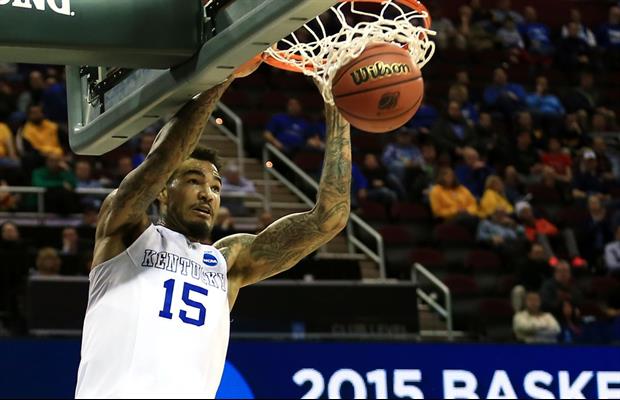 Andrew Weber-USA TODAY Sports
Per ESPN: CLEVELAND -- Like a massive, unstoppable blue wave, Kentucky hit quickly and just kept coming. There was no escape for West Virginia, no place to hide.
The Wildcats were as advertised: too big, too strong, too everything. Just too good.
Perfect and pulverizing.
Complete Recap
Box Score
(1) Kentucky plays (3) Notre Dame on Saturday.
Popular Stories