bigDgator
Florida Fan
Dallas, TX
Member since Oct 2008
34098 posts

Online

The SEC 2022-2023 Athletic year is upon us
Posted by bigDgator
on 8/6/22 at 2:40 pm
2
0
Did anyone catch the exhibition basketball game between Auburn and Israel on Saturday? Maybe the PLO needs to hire Bruce Pearl to learn how to whip up on them.
Also women's soccer starts this week and volleyball the week after.
Complimentary pic of 2021 SEC champions Arkansas soccer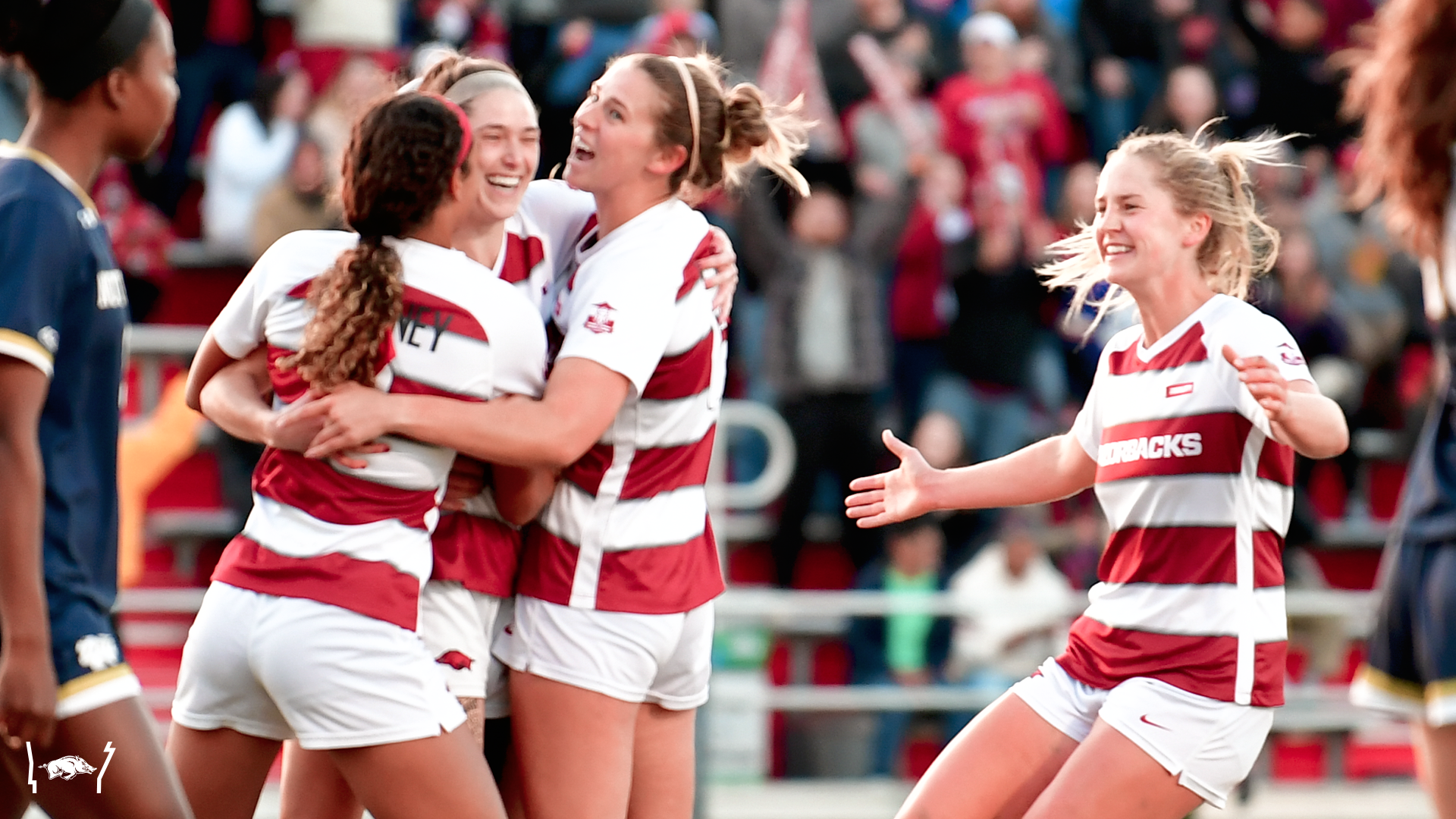 and SEC champ Kentucky volleyball.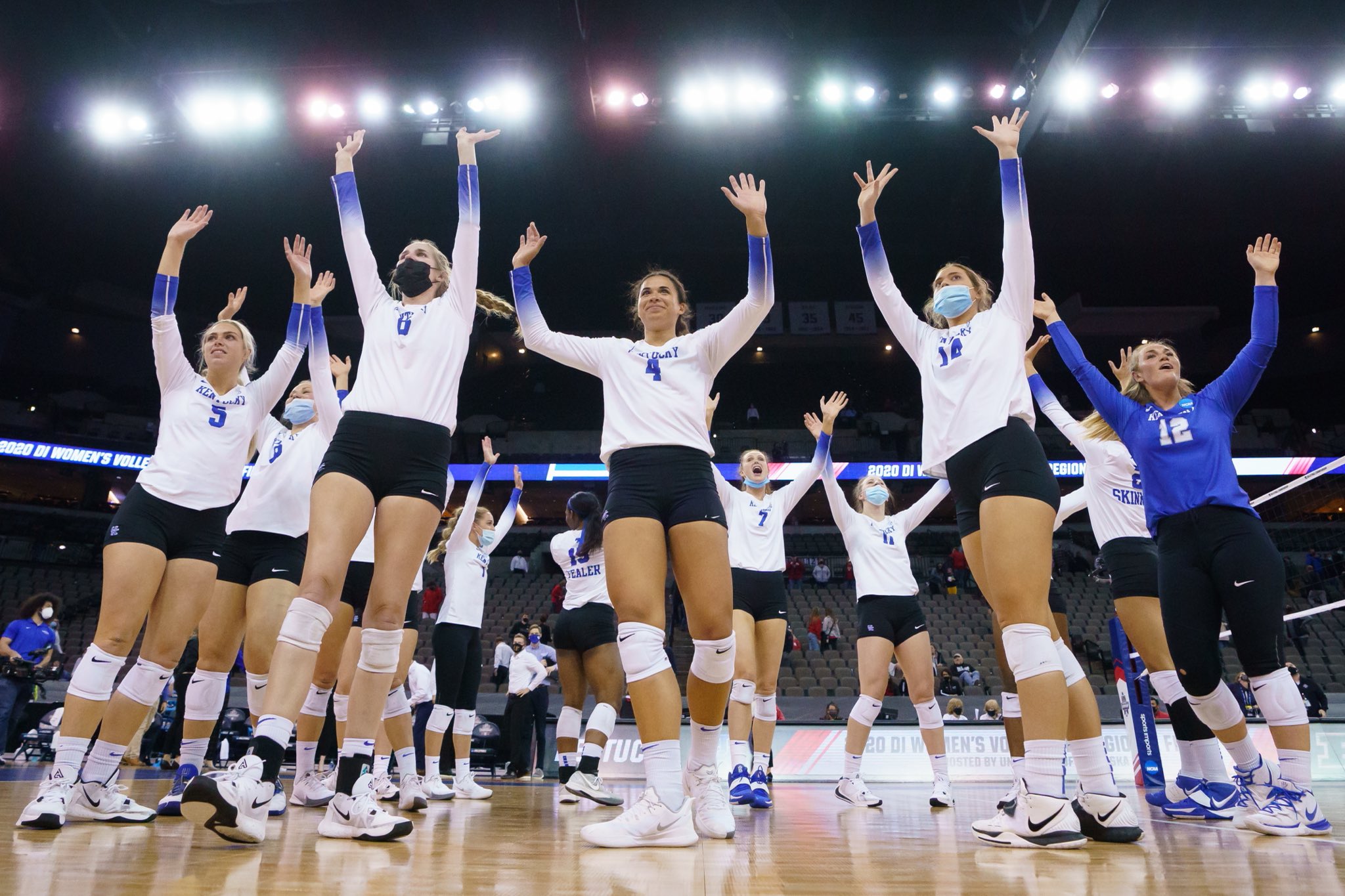 You know the rules.
This post was edited on 8/6 at 2:41 pm
Back to top