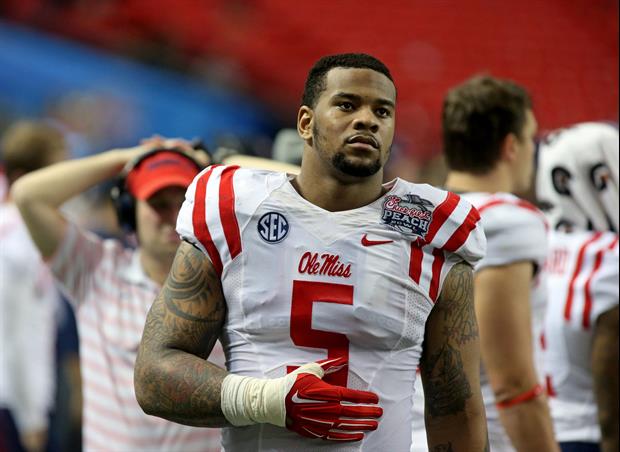 Jason Getz-USA TODAY Sports
Ole Miss head coach Hugh Freeze has suspended talented defensive lineman Robert Nkemdiche for his Atlanta hotel incident where he fell from a 4th floor window and was later charged with marijuana possession.
Nkemdiche later announced that will be declare himself eligible for the 2016 NFL Draft. Per
ESPN:
quote:




---

"While I wish I could have finished this journey with my team, I am grateful for the opportunity to have been a part of this program, and I am ready to begin the next phase of my life," Nkemdiche said in a statement. "I have learned a valuable lesson in the last week, and I look forward to showing NFL personnel that this is not representative of my true character. I want to thank my coaches, my teammates and Rebel Nation for their support these past three years, and I look forward to making them proud for years to come."

---
Nkemdiche is projected to be a top-10 pick in the NFL draft.
Popular Stories