pioneerbasketball
Arkansas Fan
Team Bunchie
Member since Oct 2005
109061 posts

Thank you State
Posted by pioneerbasketball
on 9/11/21 at 1:14 am
3
0
without going into too much detail. Flight 11 won't ever be forgotten.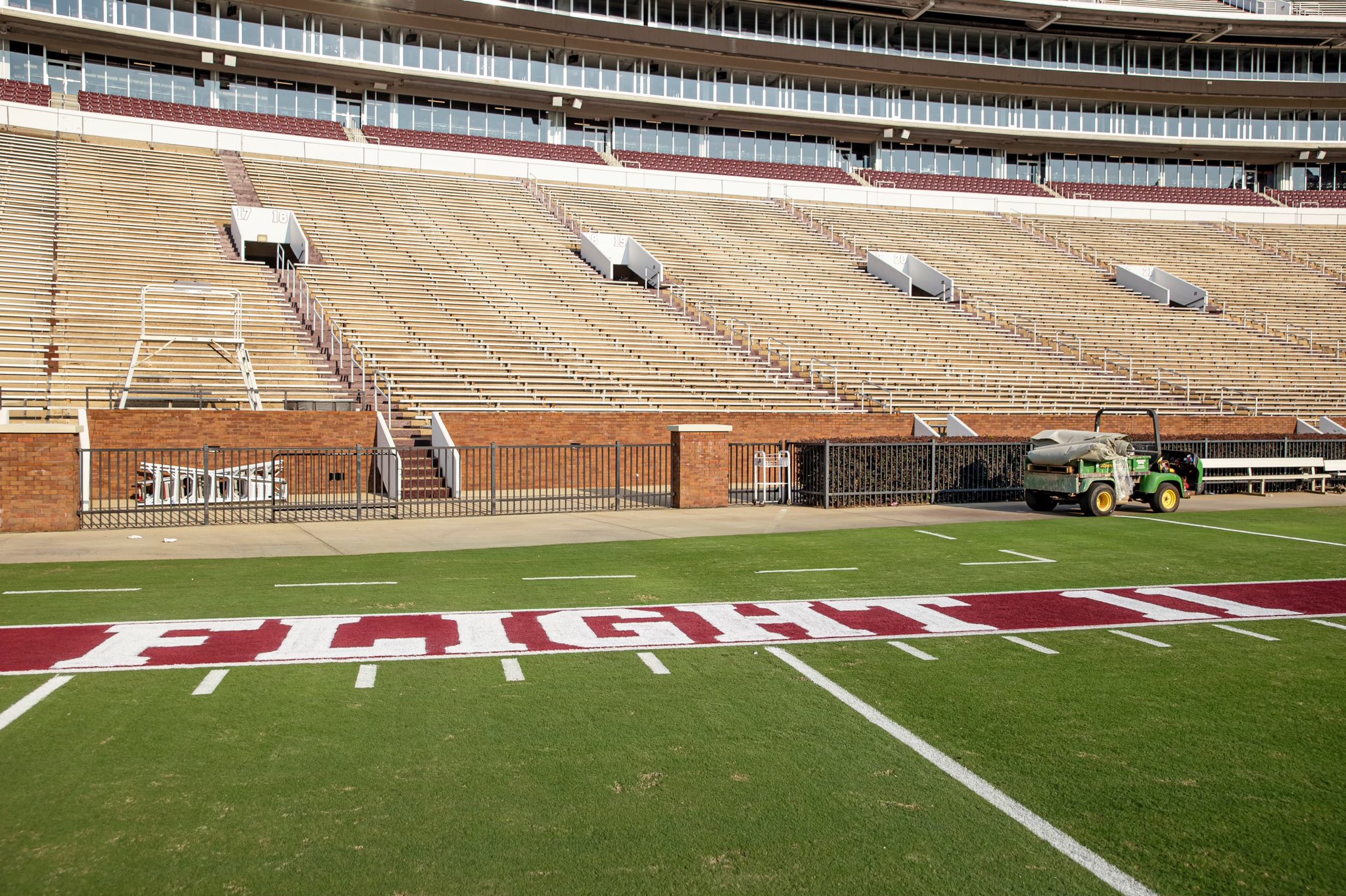 Jma313
Mississippi St. Fan
Member since Aug 2010
4900 posts

re: Thank you State
Posted by Jma313
on 9/11/21 at 1:12 pm to pioneerbasketball
Crew for AA? I'm glad we did the field up right for the 20th anniversary.
MaroonMonsoon
Mississippi St. Fan
Canton
Member since Aug 2014
2795 posts

Online

re: Thank you State
Posted by MaroonMonsoon
on 9/12/21 at 2:19 pm to pioneerbasketball
Murica
Back to top
Follow SECRant for SEC Football News