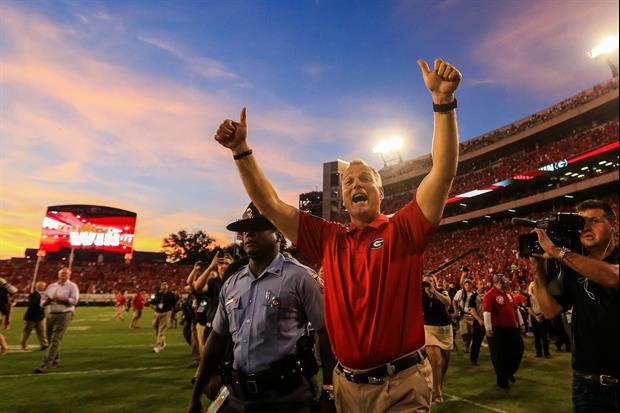 Daniel Shirey-USA TODAY Sports
Multiple sources are reporting that former Virginia quarterback Greyson Lambert will to transfer to Georgia.
As a graduate transfer, Lambert will be able to play immediately and will have two season's of eligibility remaining.
Lambert is a native of Jesup, Ga. and will graduate this June. He stated nine games last season for Virginia throwing for 1,972 yards, 10 touchdowns and 11 interceptions.
Related:
Popular Stories