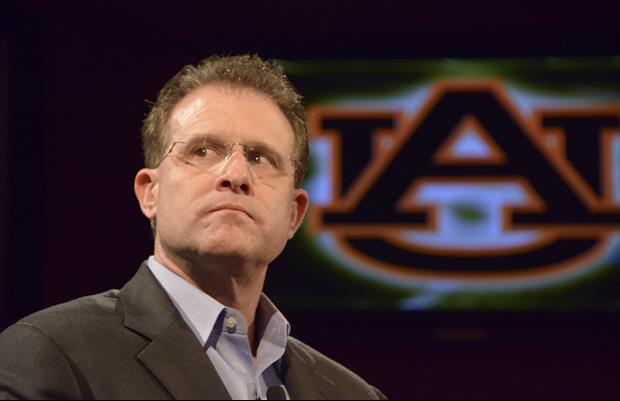 Kirby Lee-USA TODAY Sports
Auburn signee Kalvaraz Bessent was one of four people
arrested back on February 8th
on felony charges stemming from possession of marijuana over 20 grams and possession with intent. A handgun and set of scales were also found in the car at a traffic stop.
As of last weekend, all charges have been dropped against Bessent, and coach Gus Malzahn is still undecided on Bessent's status.
Per Montgomeryadvertiser.com,
quote:




---

All charges against Bessent have been dropped, according to the Nassau County Clerk of Courts website, but Malzahn hasn't decided on whether to revoke the Camden (Ga.) County High cornerback's scholarship.

"We're still gathering information," Malzahn said Tuesday. "Until I get it all, I won't make a decision."

Had Malzahn cut ties with Bessent and the charges were dropped, Bessent would have wound up somewhere else. He had already switched his verbal commitment from Alabama to Auburn.

---
Just a few months ago, Malzhan let senior safety Demetruce McNeal go less than 24 hours after he was arrested for marijuana possession.
quote:




---

"Every situation is different, and I always deal with each situation individually, and I will in this one, also," Malzahn said.

---
Related:
Popular Stories