CCTider
Alabama Fan
Bama
Member since Dec 2014
22865 posts

It's impossible to win a basketball game if the opponents shoots more than twice as many F
Posted by CCTider
on 2/8/23 at 11:41 pm
8
2
Right, Auburn fans? These fans refs keep influencing the outcome of the game!
SummerOfGeorge
Alabama Fan
Brookhaven, GA
Member since Jul 2013
99495 posts

re: It's impossible to win a basketball game if the opponents shoots more than twice as many F
Posted by SummerOfGeorge
on 2/8/23 at 11:41 pm to CCTider
Impossible to win by 30*

Proven correct tonight in the ole airplane hanger.
CCTider
Alabama Fan
Bama
Member since Dec 2014
22865 posts

re: It's impossible to win a basketball game if the opponents shoots more than twice as many F
Posted by CCTider
on 2/8/23 at 11:56 pm to SummerOfGeorge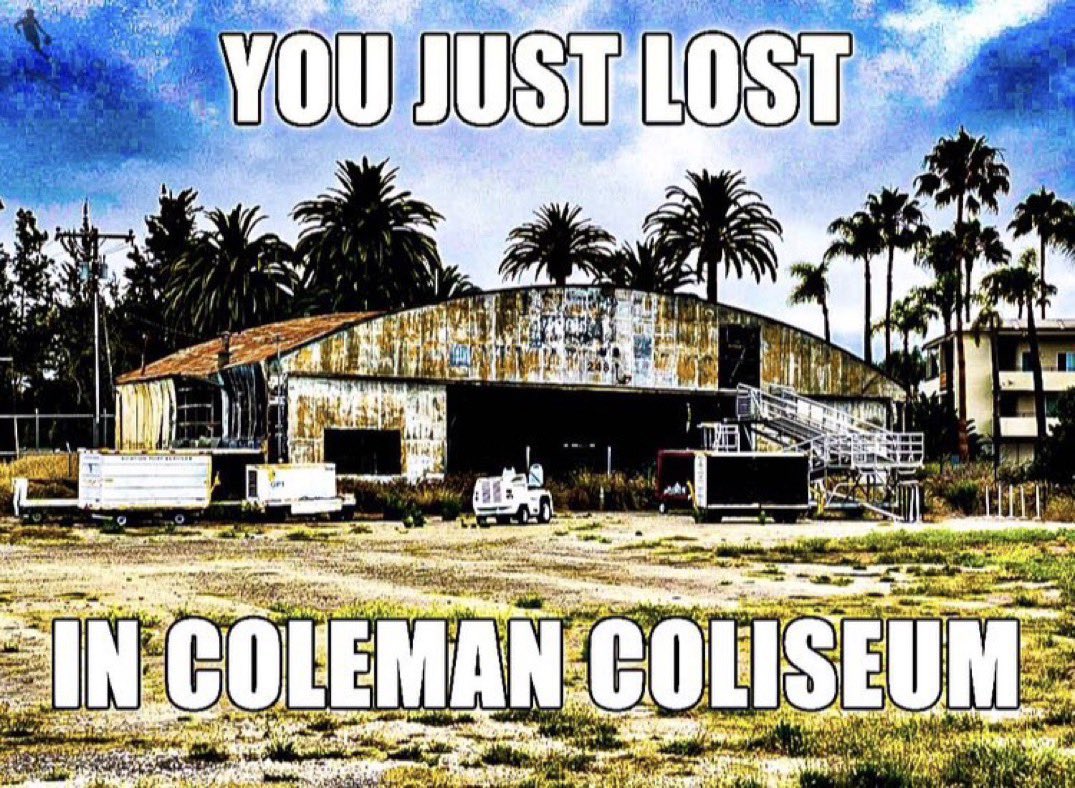 Back to top
Follow SECRant for SEC Football News