Mulkey Man
LSU Fan
Member since Apr 2021
13643 posts

Auburn's Koy Moore sucks
Posted by Mulkey Man
on 10/1/22 at 1:36 am
7
0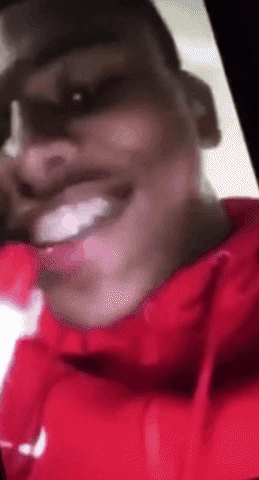 Bomb pops.
This post was edited on 10/1 at 1:37 am
He def was putting some bama wr dick in his mouth when BRPD rolled up.
TaderSalad
USA Fan
mudbug territory
Member since Jul 2014
22740 posts

Posted by TaderSalad
on 10/1/22 at 4:41 am to Mulkey Man
Someone needs to make this into a game day sign similar to the Peterson windmill one
WisconsinTiger85
LSU Fan
Wisconsin
Member since Oct 2017
1194 posts

Posted by WisconsinTiger85
on 10/1/22 at 4:49 am to Mulkey Man
Careful, you're going to make Mr Sausage overly excited with content like this.
Back to top